A global campaign to boost South African tourism
Embark on a journey of wonder and discovery in the Northern Cape with our new direct booking feature!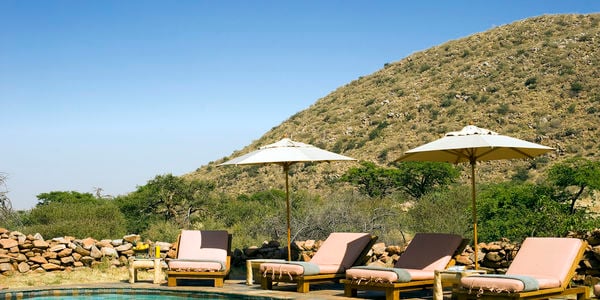 This exciting new feature allows you to easily book your trip to breathtaking destinations within our province, known for its stunning landscape and rich cultural heritage. In just a few clicks, you can secure your spot on an unforgettable adventure that will leave you with memories to last a lifetime. Don't miss out on this opportunity to explore the Northern Cape in style and comfort.
Find incredible offers and travel packages to inspire your next Northern Cape holiday.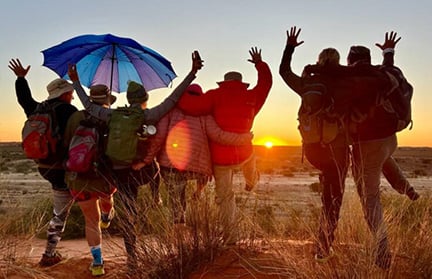 You will experience white saltpans, black rock koppies which is known as the Lost city, redsand dunes.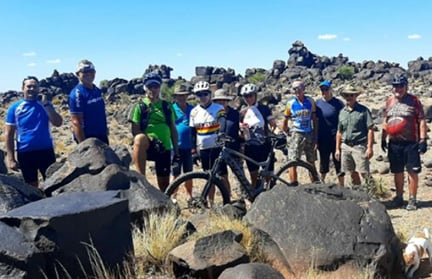 Experience the best of the Red Dunes of the Kalahari while you are cycling – but no sand cycling!
NAMAQUA FLOWER 3 DAY MTB TOUR
Get ready for an unforgettable adventure! Join us on the Namaqua Flower 3 day MTB Tour from 11th to 15th August…
From the rolling hills of the Karoo to the rugged coastline of the Atlantic Ocean, the Northern Cape offers a unique and unforgettable experience.
Provincial Nature Reserves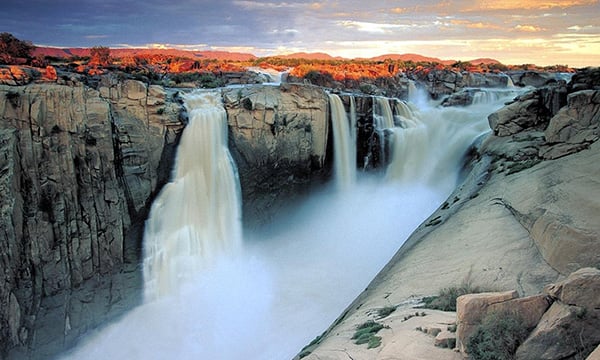 Augrabies Falls National Park is a national park located around the Augrabies Falls,...
Read More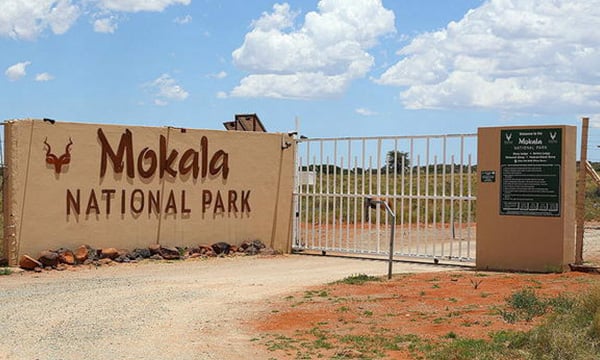 Dominated by the beautiful and distinct camel thorn tree from which the park...
Read More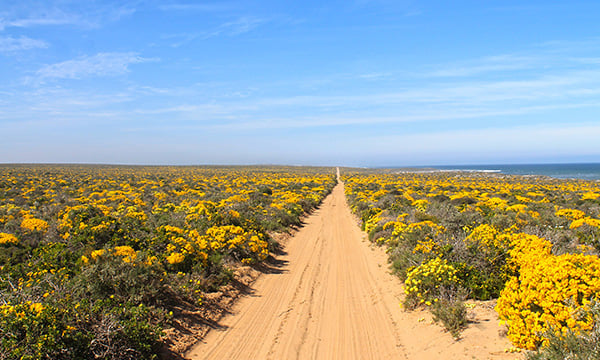 Butterflies hover, birds dart and bees shimmy and dance over the springtime flowers...
Read More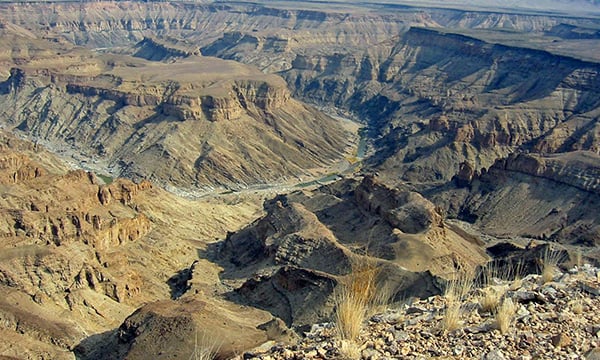 Early morning Atlantic fog rolls over the desert mountain range of the Richtersveld,...
Read More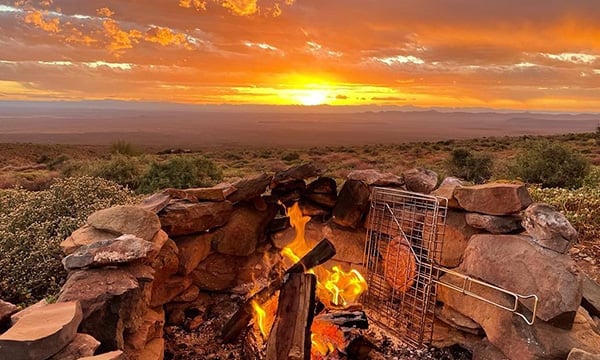 Greyish-green foliage merges with the browns of this semi-desert that is the Karoo,...
Read More
Provincial Nature Reserves
Situated two kilometers outside of Calvinia, this gem of a nature reserve protects...
Read More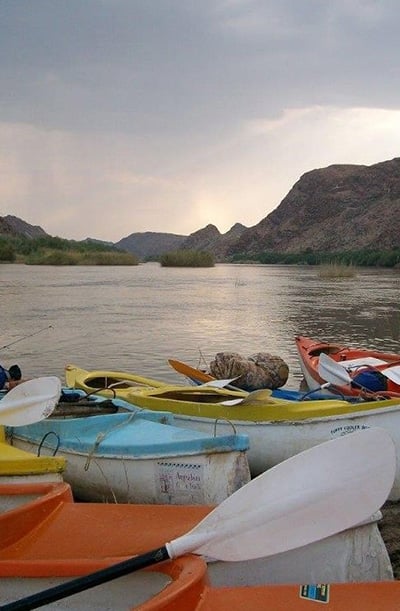 1-4 Day Canoe Safaris down the Orange River. Wilderness trips, Families and kids...
Read More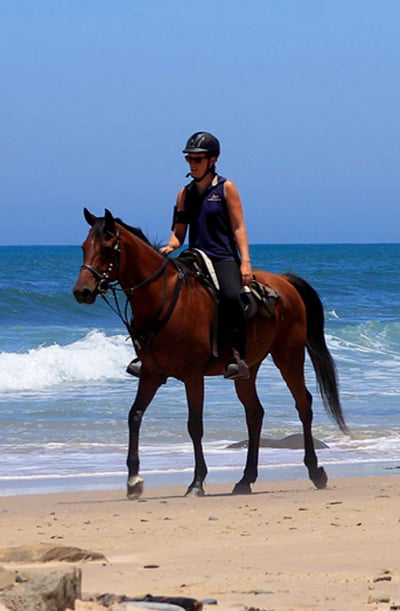 Our horses and ponies are native to the Northern Cape and as they...
Read More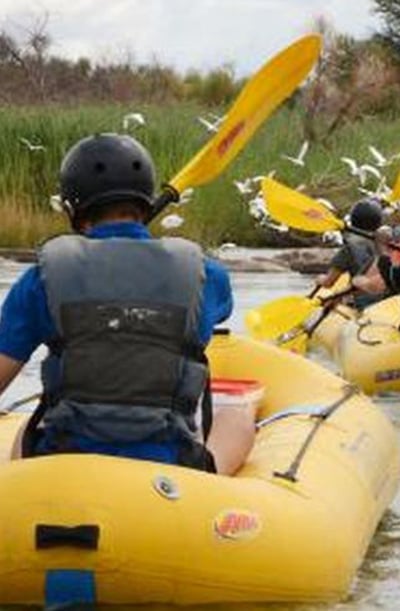 Step aboard the Khamkirri Ark, our own pontoon barge for a leisurely cruise...
Read More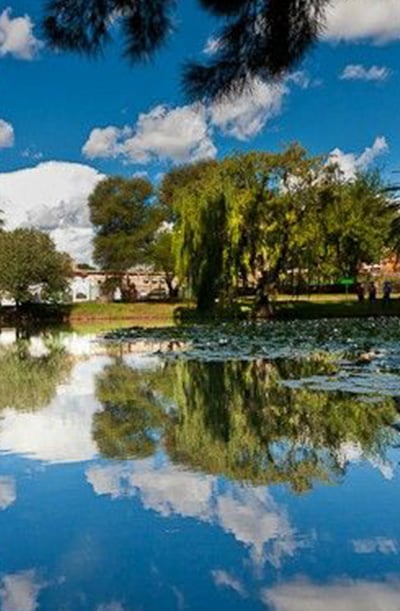 The Eye of Kuruman is a natural spring delivering approximately 20-million to 30-million...
Read More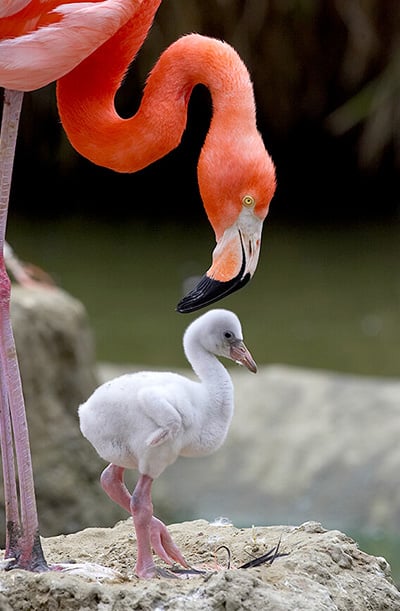 Kamfers Dam, near Kimberley, is one of four breeding areas in Africa and...
Read More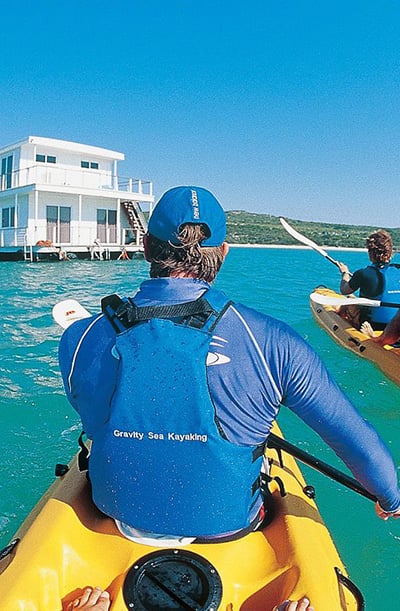 Gravity Adventures is one of the country's most established and respected adventure companies....
Read More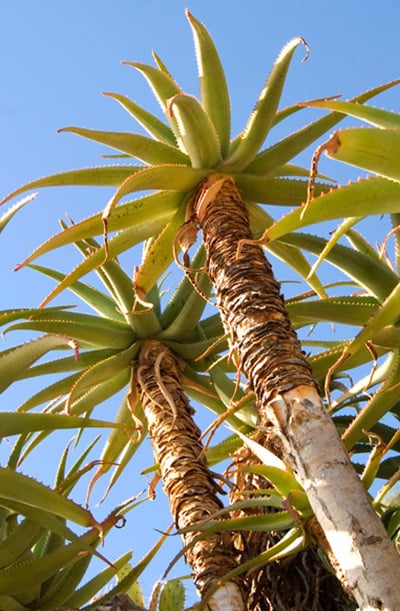 Koms Nursery offers a protected species of flora – the Quiver tree for...
Read More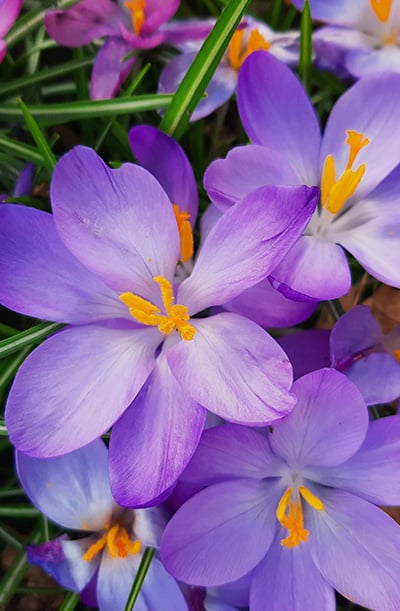 Between July and September Namakwa sheds its drab facade and showers the world...
Read More
Find out about our latest events and activities, experience Northern Cape the right way! 
Watch and share our videos of the Northern Cape tourism.
Click on the︙icon to share the video.
Join our vibrant community to connect and stay informed about our special offers, travel inspiration and promotions.
Join our vibrant community to connect and stay informed about our special offers, travel inspiration and promotions.
Grab your binoculars and prepare for a spectacular avian adventure...
Read More
SUBSCRIBE TO OUR NEWSLETTER