Venture into the Ricthersveld for an unmatched adventure
The Northern Cape's Richtersveld has a proud reputation of being a destination that caters for both the adventure seekers and nature lovers alike. This mountain desert terrain is known for its gravel roads, interesting little towns and unique landscapes, which makes it ideal for a new and exciting adventure. Some of the must-see towns along the route include Eksteensfontein, Sendelingsdrift, Lekkersing, Kuboes, and Sandrift where the quant local culture and charm will be worth your while.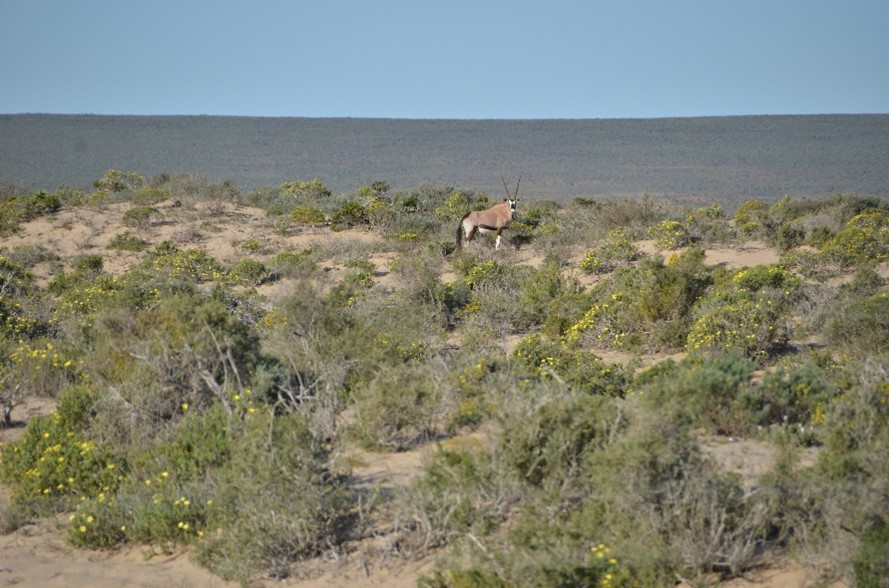 But the hightlight of the route is definitely the Orange River and surrounding areas where visitors can enjoy a more relaxed atmosphere. This region is renowned for its picturesque sunsets, open landscapes, and unequalled starry nights. Why not visit some of the most renowened wineries in the area such as the Orange River Cellars for wine tasting and a delicious lunch.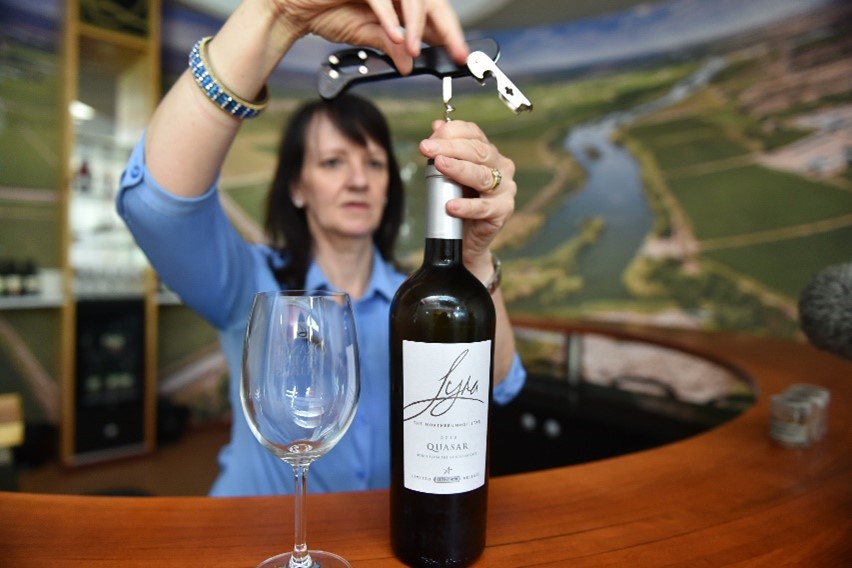 If you're more of an adrenaline junky, why not enjoy some river rafting or wilderness fly-fishing, which is considered among the best in South Africa.

The Ricthersveld is rich in rugged terrain and challenging trials which makes it a mountain bikers haven. Whether you're a seasoned mountain biker or a beginner, the Richtersveld will leave you in awe of its stunning vistas and thrilling trails. Or test your 4×4 skills by taking on the Namakwa 4×4 with its experienced guides leading the way.

Immerse yourself in the rugged beaty of this unique area and its people and create memories that will last a lifetime.
The Northern Cape So Much More to Feel.