THE CAPE TO NAMIBIA ROUTE – THE ROAD TRIP OF A LIFETIME
The route stretches along the N7 highway from Cape Town all the way through the Northern Cape to the neighboring country Namibia, giving the
curious traveler the opportunity to encounter towns and cultures that is part of the province's heritage. When crossing from the Western Cape to the
Northern Cape, visitors will come up close and personal with the Nama heritage in the small towns.
Garies is a small agricultural center about 110 km south of Springbok, the chief town of the Namaqualand district. Here visitors can spend some time at
the Letterklip provincial heritage site,  situated just west of town. It comprises of huge boulders on top of a hill carrying the names of early Namaqualand
travelers. Kamieskroon on the other hand offers an abundance of activities for the adventurous traveler. There are those bike enthusiasts who swear
Kamieskroon is the country's best-kept mountain-biking secret. There are four routes that cross the Kamiesberg area to the east of the village, linking the
villages of Leliefontein, Vissersplaat, and Nourivier.
Other interesting small towns on the route include Springbok, Okiep, Nababeep, Carolusberg Steinkopf, and Vioolsdrift.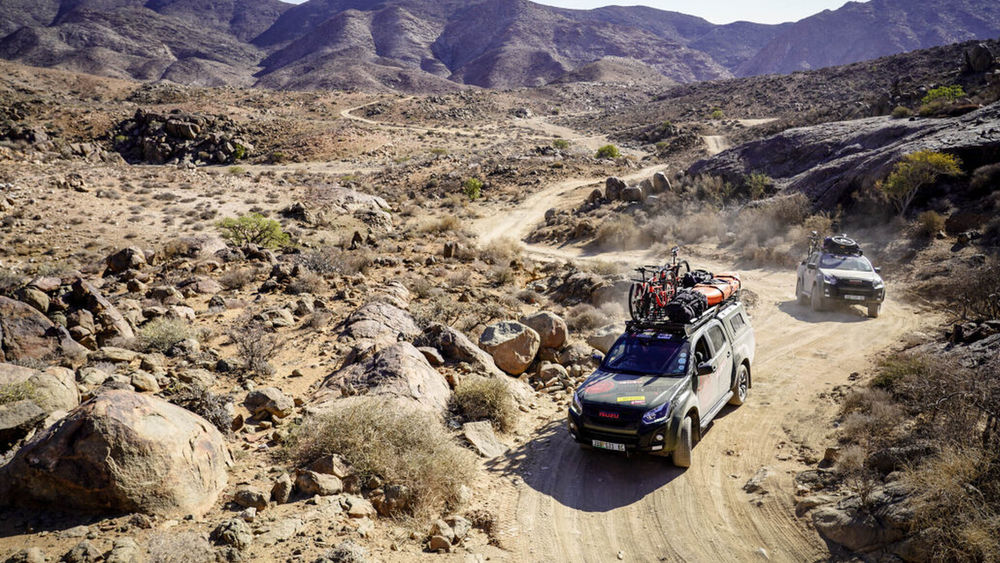 It's only just over an hour's drive to South Africa's border with Namibia from the Namaqua National Park. Take some time to drive along the 4×4 Caracal
Eco Trail in the National Park which includes wild and rugged roads through mountain passes and coastal drives. The park boasts an estimated 3 500
plant species, including many endemic species.