PREPARE FOR A CULINARY ADVENTURE
The Northern Cape is a treasure trove of culinary delights, ripe for the proverbial picking. This is helpful because it is a long and straight stretch of road,
and as a driver, you will need places to stop off and stretch your legs.
One of the quirkiest aspects of driving through the Northern Cape is that there are plenty of roadside stalls or "padstalle" to choose from for stop-offs
during your journey. This long, practically straight stretch of road is padstal heaven.
Dried fruit, dessert wines, dates, home-baked goods, biltong as well as quaint souvenirs are just a few of the goodies you can expect to pick up.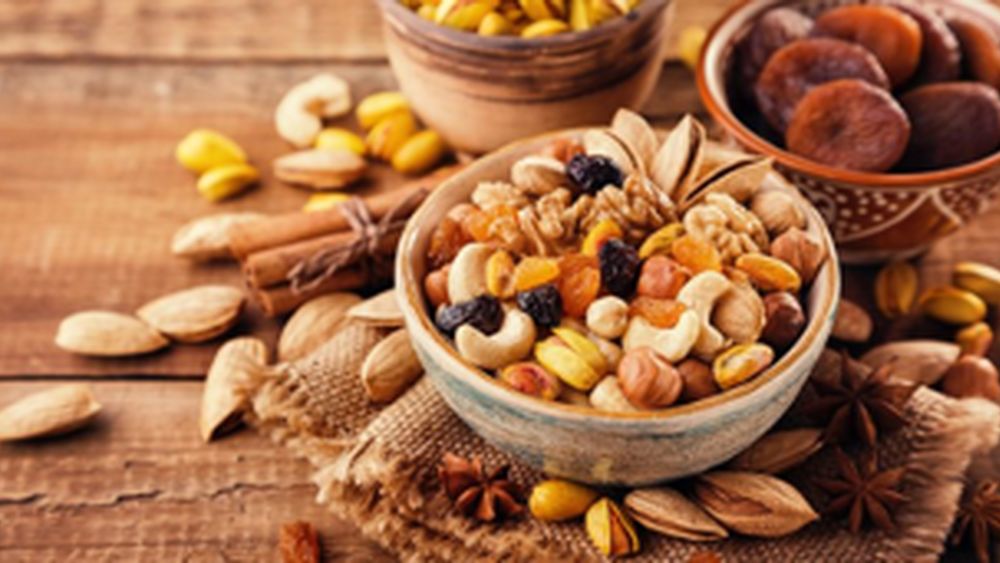 The Pink Padstal in Kakamas is rather famous and Ronnie's Sex Shop on the R62 is great for photo opportunities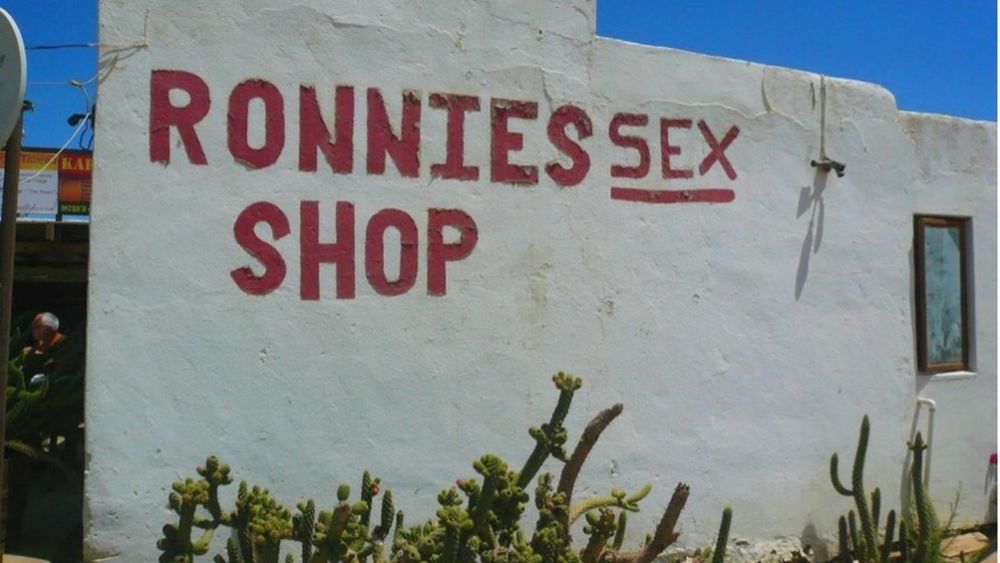 If you're looking for something more understated, stop at Akkerboom, which is located about 20km east of Kakamas. An old rusted car with succulents
growing where the bonnet used to be, a windmill, a large acacia tree, and wire art are the first things that welcome you when driving through the gate.
Be sure to pick up a punnet of buttery, sweet dates, and a packet of pucker-up-sour dried apricots. Stock up on the padkos and let's go!