EXPERIENCE THE UNIQUE TOWNS OF THE NORTHERN CAPE
The Northern Cape province of South Africa is known for its vast landscapes, unique geological formations, and rich cultural heritage. While it is more
sparsely populated compared to other provinces, it is home to several small iconic towns that offer visitors a chance to experience the region's distinct
charm. Here are some of them:
1. Colesberg: A historic town established in the early 19th century, Colesberg is a popular stopover for travelers along the N1 highway. It has several
well-preserved old buildings and offers a glimpse into the past.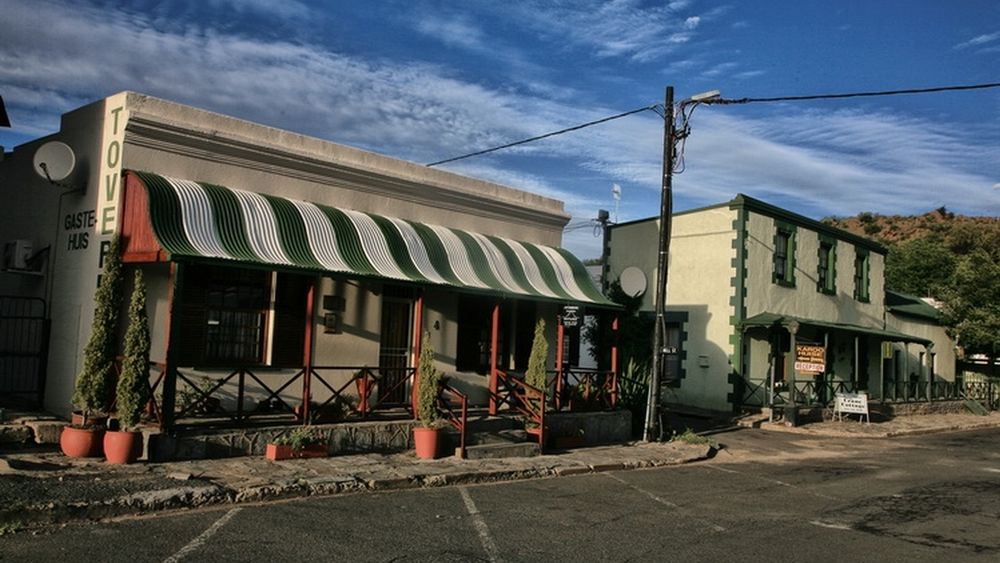 2. Kimberley: Known as the "Diamond City," Kimberley is the capital of the Northern Cape and has a rich diamond mining history. Visitors can explore
the Big Hole, an enormous hand-dug excavation site from the diamond rush era, and visit the Kimberley Mine Museum to learn about the city's diamond
mining past.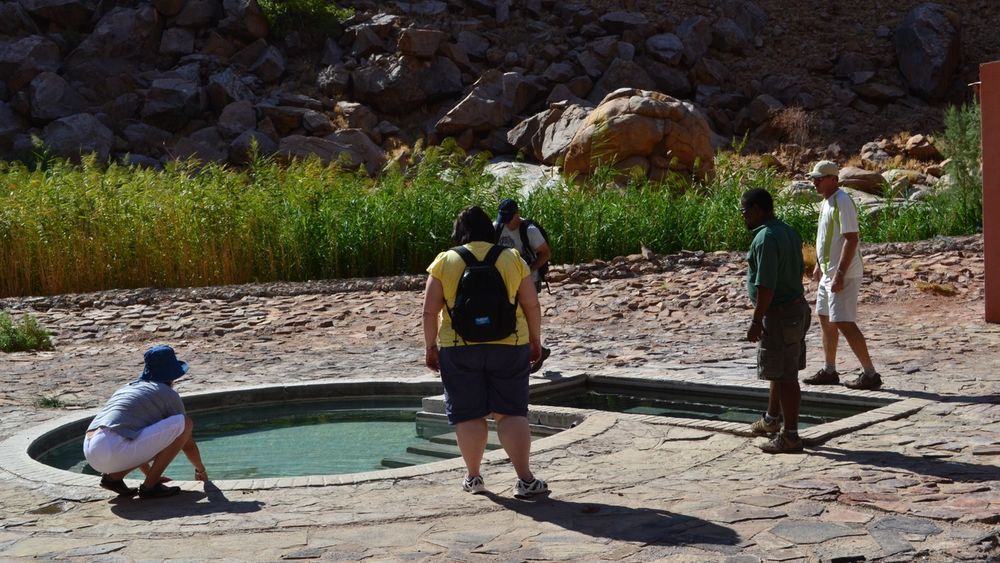 3. Springbok: This charming town is famous for its breathtaking wildflower displays during the Namaqualand flower season (usually in August and
September). The surrounding Namaqua National Park and Goegap Nature Reserve offer stunning landscapes and biodiversity.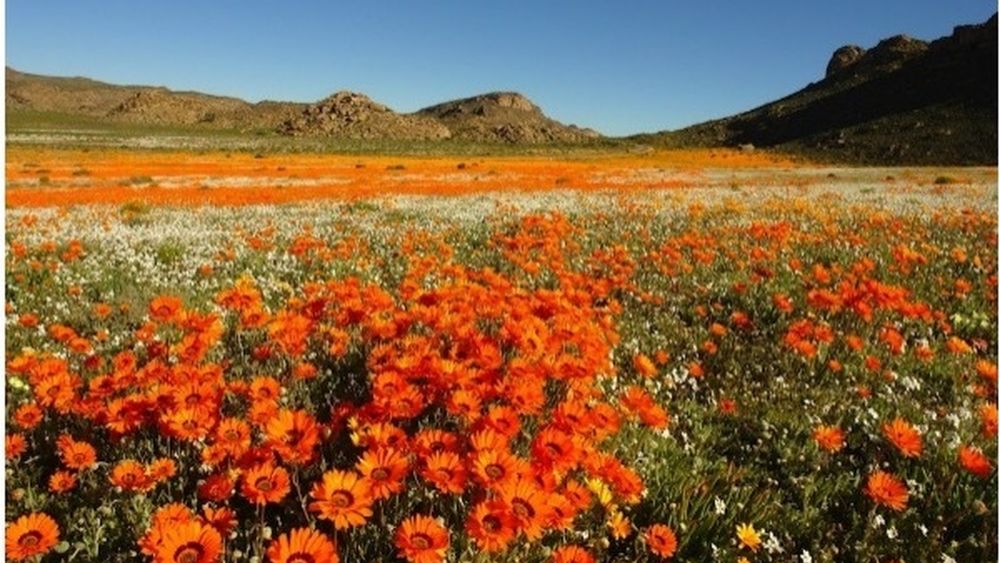 4. Upington: Situated along the banks of the Orange River, Upington is a picturesque town that serves as a gateway to the Kalahari Desert. It is known
for its vineyards, and visitors can enjoy wine tasting at local estates.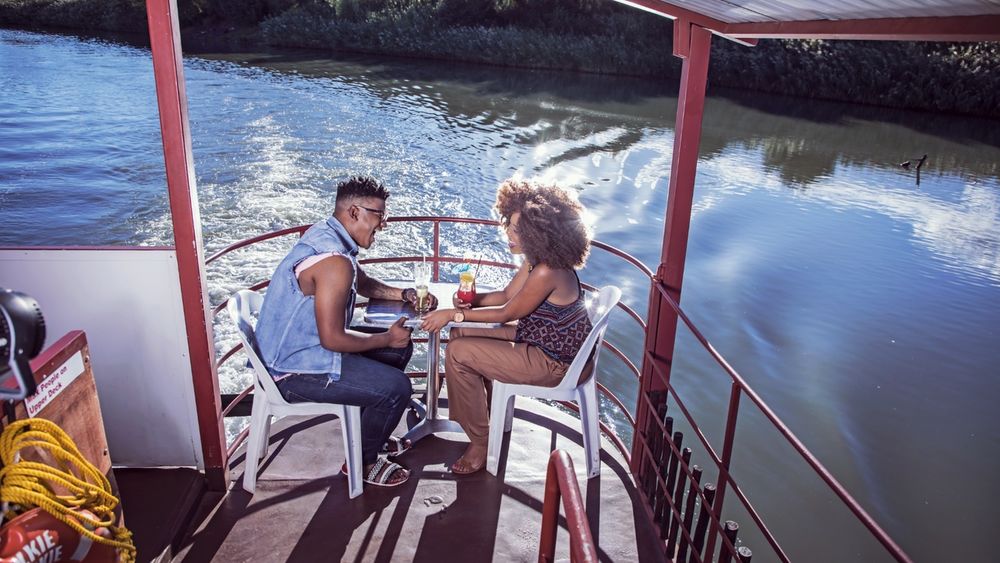 5. Sutherland: Known for its clear skies and excellent stargazing opportunities, Sutherland is home to the South African Astronomical Observatory. It
offers a chance to explore the universe at the visitors' center.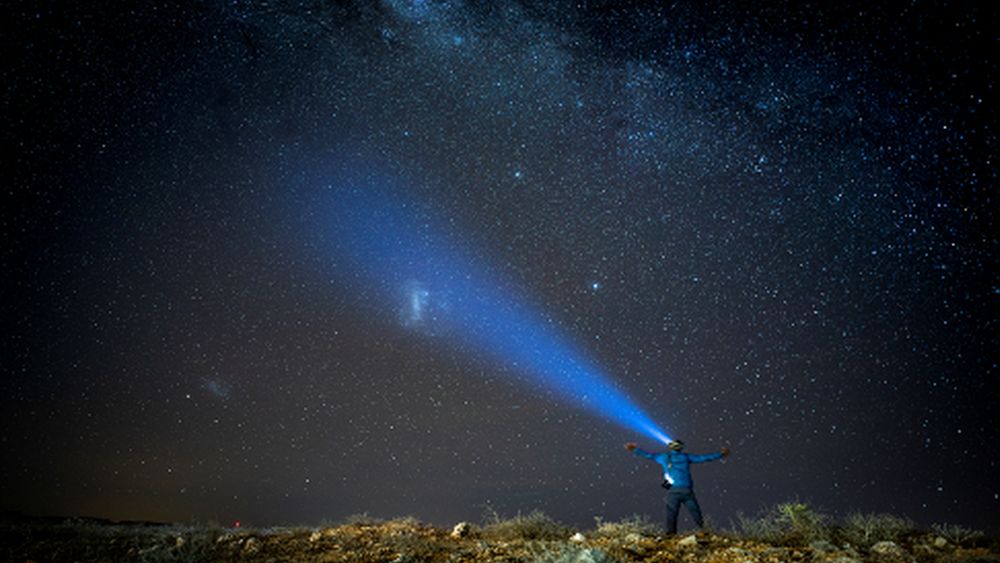 6. Calvinia: Known for its Victorian architecture and peaceful atmosphere, Calvinia is a great place to experience authentic small-town life. The Hantam
National Botanical Garden nearby showcases the unique flora of the region.
7. Kuruman: Also known as the "Oasis of the Kalahari," Kuruman is home to the famous Moffat Mission and the "Eye of Kuruman," a natural fountain
that has been supplying water to the area for centuries.
8. Victoria West: A small Karoo town with a rich history, Victoria West is known for its unique corbelled houses – traditional stone houses with domed
roofs.
9. Nieuwoudtville: Another great destination for flower enthusiasts, Nieuwoudtville boasts stunning flower fields during the flower season. The town's
Quiver Tree Forest and Hantam Botanical Gardens are worth a visit.
10. Kakamas: This town is renowned for its vineyards and citrus orchards. It is also close to the Augrabies Falls National Park, where visitors can
witness the impressive Augrabies Falls.
These towns, each with their own distinct character, offer travelers a chance to experience the Northern Cape's vast landscapes, geological wonders,
and cultural heritage in a more intimate and authentic setting.