VINTAGE FUN AS BULL RUN WEEKEND GETS PETROLHEADS ALL REVVED UP
The Karoo region of the Northern Cape is characterised by its small, isolated but welcoming villages, distinct architecture, imposing churches and valleys between desolate, flat-topped koppies.
But that's not all the Karoo has to offer. Each year in October, the much-anticipated Weg Ry & Sleep Bull Run event occurs in the small town of Vanwyksvlei  – making for an old-car fun weekend like no other in the country. 
The event brings together drivers of "golden oldies" who gather to enjoy some dust-filled fun and adrenaline in the Karoo.
Smaller compared to previous years – but it sure was a spectacle!
The Bull Run has become an iconic event in the province as participants congregate at the Vanwyksvlei pan. There, screeching tyres create dust clouds and noisy exhaust systems make car lovers feel like teenagers again, living their wildest dreams off the beaten track and away from all their worries.
Though the 2020 event was of a much smaller scale than usual due to Covid-19 regulations, and was pushed out to November instead of October, it was still one for the books! Unlike in previous years, when the event had up to 150 teams, the 2020 Bull Run had fewer than 100 teams participating. Extra precautionary measures were put in place, such as hand sanitisers, checking of temperatures and wearing of masks for all those who took part.
This event is not only for those who are fortunate enough to get behind the wheel; it also caters for spectators. So, next time it's Bull Run time, you can gather a few friends and head out on a road trip to explore the Northern Cape's beautiful scenery and the warm hospitality from the people of Vanwyksvlei for a weekend of petrolhead fun.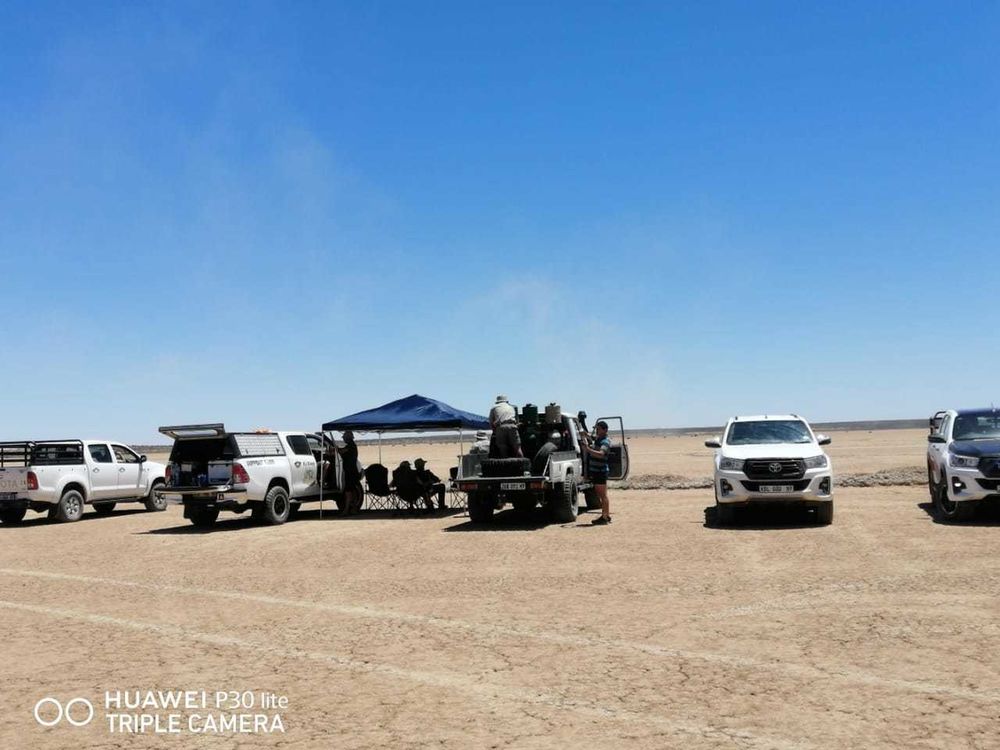 Participating vehicle models had to be older than 1985 (1985 included) and cost less than R30 000. 
Both returning and new contestants had a fun weekend of motorsports, taking part in a variety of events and challenges, with Tewis Labuschagne walking away with the ultimate prize in his trusty 1975 Ford Escort 1300.
For more information on the 2021 event, please call +27 (0)82 7176 627 or visit the Weg Ry & Sleep Facebook page here.