THE QUIVER TREE ROUTE; A CULINARY ADVENTURE
The route is a mine of wealth for the culinary enthusiast with unique and delicious treats that can be found at the many Farm Stalls along this route.
Ouma Miemie's Farm Stall is a treasure trove in Kenhardt. A wide selection of marmalades, jams, jellies, and chutneys fill the shelves, and tables are
stacked high with dried and fresh fruit, vegetables, and other freshly produced goodies.  It also offers delicious breakfast as well as coffee and legendary
milk tart. Make sure you purchase Potbrood, vetkoek, or Roosterbrood before leaving for your next stop.
The Pienk Padstal in Kakamas is famous for its selection of 'padkos' and you can choose between a variety of dried fruits, nuts, fudge, candyfloss, and
other sweet delights.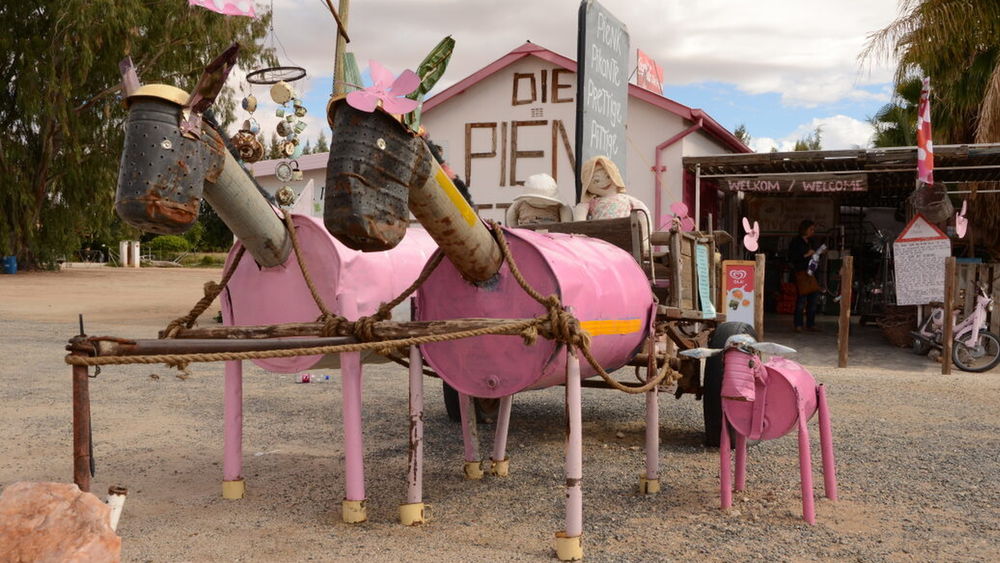 You can't leave the Northern Cape without a taste of its wine and brandy. Make a day of it and visit Die Mas in Kakamas, Bezalel Wine & Brandy Estate on
the N14 between Kakamas and Upington, and the Orange River Cellars tasting center in Upington. Both offer wine tastings and food platters.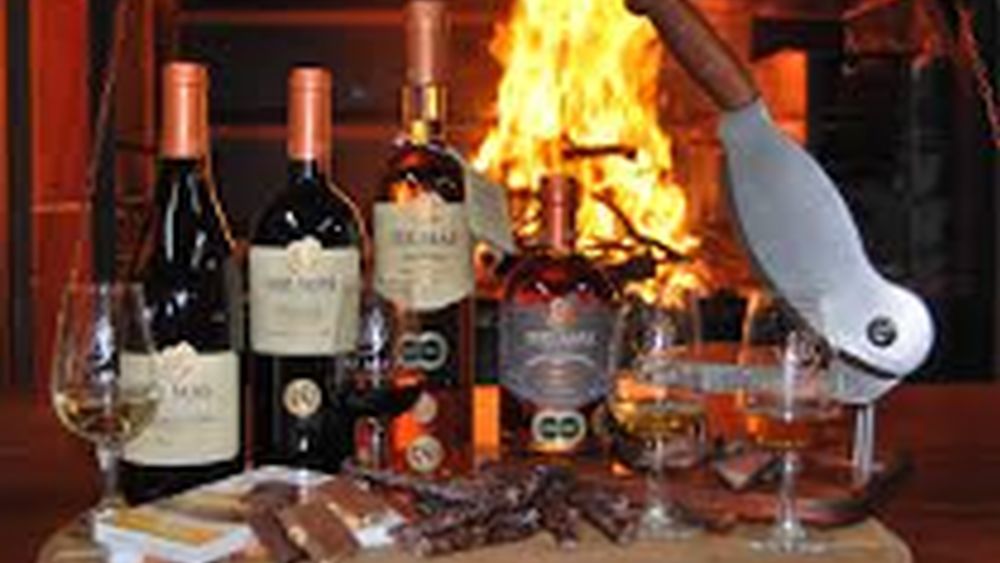 Bezalel's Garden Cafe in the Orange River Valley also has hearty meals like boboties, chicken and lamb pot pies, and burgers. They have been part of
this route for four generations and are well worth the visit.
So it's time to tickle those taste buds and take on this magnificent route.