GREEN KALAHARI REGION, NORTHERN CAPE
The Green Kalahari Region in the Northern Cape of South Africa is an area of vast contrasts, with bleak semideserts and lush green vineyards. It is home
to two national parks, Augrabies Falls National Park and Kalahari National Park, which offer visitors game viewing, wine tasting, and river adventures.
The Orange River meanders through the region, creating a giant valley and providing fertile land for vineyards.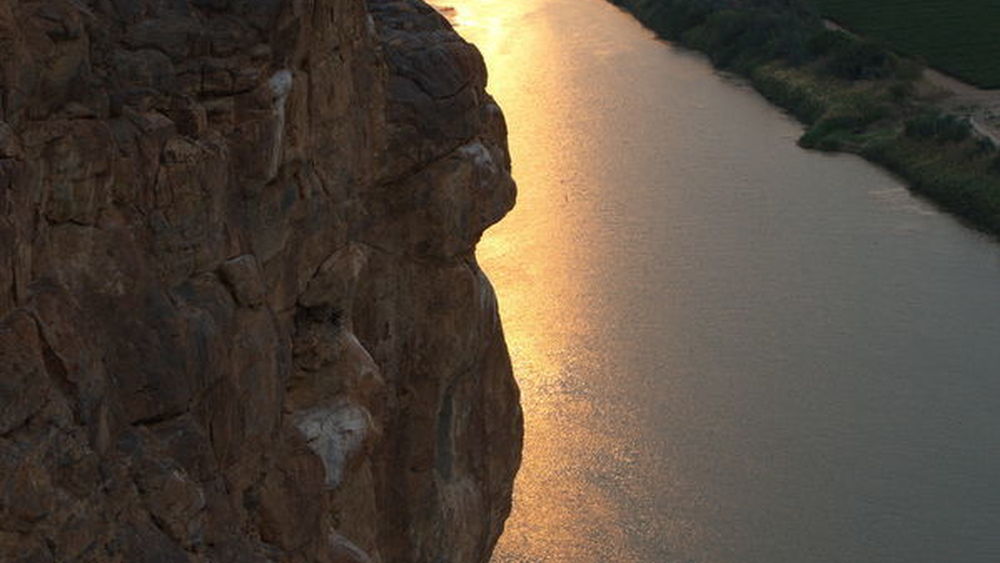 The Augrabies Falls National Park is particularly impressive, with a huge torrent of water thundering through the gorge. It is located around the Augrabies
Falls about 120 km west of Upington in the Northern Cape Province. It was established in 1966 and covers an area of 820 km², stretching along the Orange
River. The waterfall is about 60 meters high and is awe-inspiring when the river is in flood. The park is located in a remote area of the Northern Cape and
can be accessed by driving along the N14. It is a popular stop-off point for those traveling to or from the Kgalagadi National Park.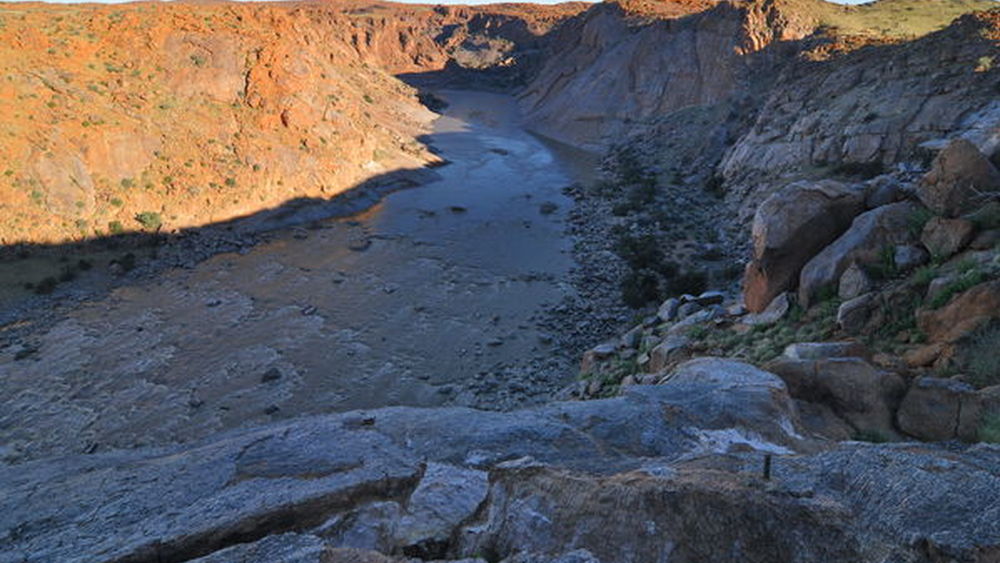 The Kalahari National Park is a-arid sandy savanna in Southern Africa extending for 900,000 square kilometers. It is an amalgamation of South Africa's
Kalahari Gemsbok National Park and Botswana's Gemsbok National Park and was officially opened in 2000 as the first formally declared a transfrontier
park in Africa. The Botswana section of the park doesn't have any luxury lodges, only rudimentary campsites and the challenge of a sandy landscape. The
famous black-maned lions of the Kalahari draw many visitors to the park, and elephants can and do move through the reserve. However, sightings are few
and far between, and elephant enthusiasts should visit the Okavango Delta or head to Khwai or Chobe National Park for their pachyderm fix.
Visitors can also explore small towns like Kakamas and take in the wildflowers of the Green Kalahari and enjoy the contrast between the bleak semidesert
and the lush vineyards.