OUR STRATEGIC DIRECTION AND PERFORMANCE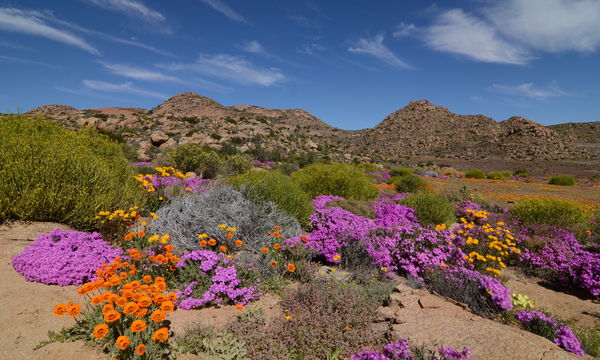 Our vision is for the Northern Cape to be one of the most preferred tourist destinations in the world.
Our mission is to be catalysts for the economic empowerment of the people of the Northern Cape through tourism promotion programmes that will contribute to the province's GDP.
Executive authority direction
The Northern Cape Tourism Authority is the official tourism destination marketing arm of the Northern Cape Provincial Government. We are tasked with marketing and promoting the province as a desirable leisure, events and business tourism destination locally and abroad.
Our team of dedicated, passionate, committed and hardworking staff members is led by our chief executive officer, Sharron Lewis.
Business tourism and events
Financial management/supply chain
Human resources management
OUR STRATEGIC DIRECTION AND PERFORMANCE
OUR STRATEGIC DIRECTION AND PERFORMANCE

The strategic direction of the organisation is informed by our five-year strategy as well as our approved annual performance plan.
The annual performance plan, in turn, informs our marketing plans for our leisure and business tourism units, which aim to:
History of the Northern Cape Tourism Authority:
Annual performance plan 2019–2020 Master plan